Fundraiser for Cesia from Honduras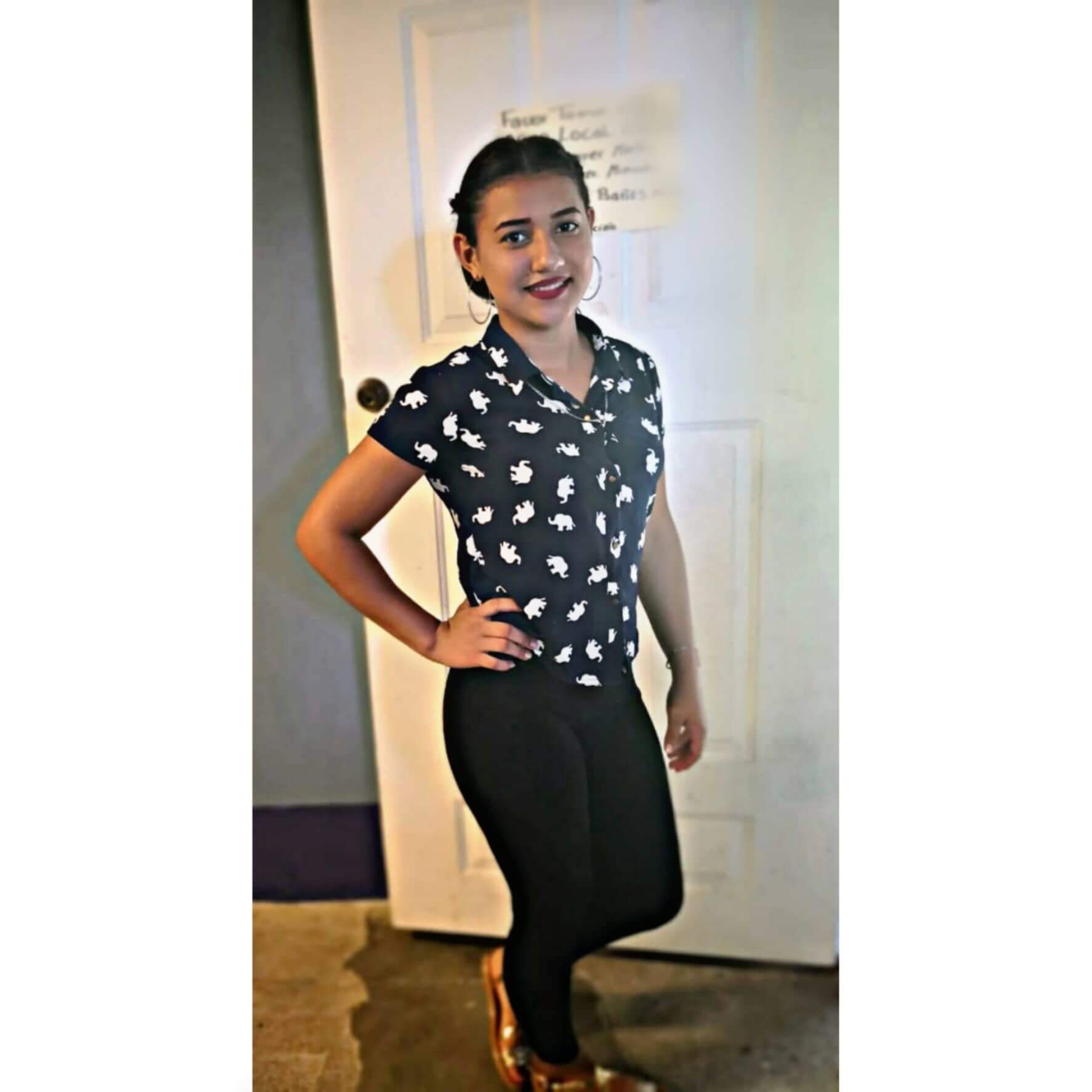 Meet Dr. Jameson's sponsored "daughter" from Honduras, Cesia. Dr. Jameson has been her sponsor through an international humanitarian organization for over 10 years. When he first chose her as his sponsored child, she was a little 7 year old girl with pigtails that just stole his heart. Over the years, that relationship has grown, and with the help of modern technology, Dr. Jameson is now able to communicate with Cesia on a daily basis. Cesia is now an 18 year old adult living with her mom in a small village on the outskirts of San Pedro Sula, Honduras. She is entering her final year of high school, called Secondary School there.
Cesia is an amazing young woman. It is extremely rare to find a young woman in Honduras who has a goal of attaining a secondary school diploma. Most young women in Honduras become pregnant in their mid-teens, and attaining higher education is just not a reality for most who are stuck in the cycle of poverty. Cesia has dreams of traveling the world and living in safety and security eventually with a great marriage, children, and possibly a career as well.
So why a fundraiser?
Recently, Dr. Jameson became aware that Cesia and her mom were forced out of their home due to financial reasons. They are currently staying with an aunt, but the home is crowded and they realize they can't stay there forever. Living in poverty is something that Dr. Jameson is still trying to wrap his mind around. In situations like this, from their perspective, there is just no way out.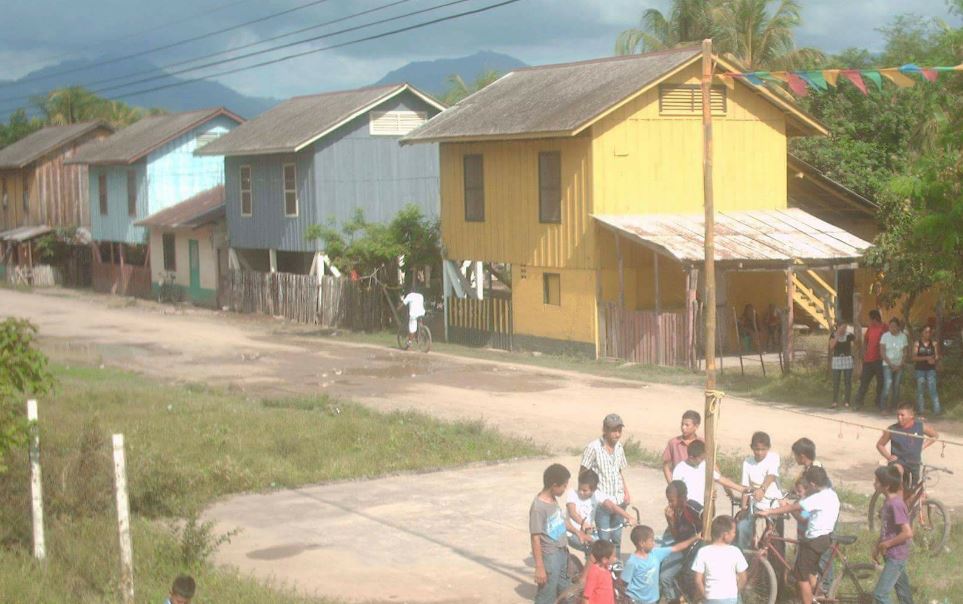 Picture: A typical Honduran village near San Pedro Sula

BUT, that's where Dr. Jameson wants to help. There are so many needs in our world. The recent fires here in California are just an example of our world in need of compassion, financial help, and shelter. Yet, this is an example of a need that you can directly participate in and watch the results first hand as Dr. Jameson updates you on Cesia's living conditions and her progress through high school. Dr. Jameson wants to help provide Cesia with the finances to attain a rental home that she and her mom can live in peace and safety. Rental homes are inexpensive by US standards. $75 per month can rent a small home like you see in the picture above.
How can you help?
Dr. Jameson is asking his patients to help Cesia's cause, by offering a free chiropractic adjustment or new patient exam to anyone who donates $40 or more towards Cesia's living conditions. His goal is to raise $2000 so Cesia can have at least two years of security. By that time, she will be done with high school, and either working full time or entering college if that is God's will for her life.
You can donate in a couple of ways:
1) Just give Dr. Jameson a check or cash on your next visit on Cesia's behalf.You will recieve your free chiropractic visit or new patient exam.
2) Donate by visiting this Paypal link and make a payment online. Funds will be deposited into Dr. Jameson's Paypal account, and he will have a record of the transaction. He will contact you to schedule your free visit or new patient exam.

3) For those of you who are not patients of Dr. Jameson but would like to support Cesia, there is no obligation to become a patient - you can donate online or in person as well.
Dr. Jameson will put it into a designated savings account until the time comes to send Cesia the money. If the moneys amount greater than $1000, Dr. Jameson will send the money is increments of $500 on a periodic basis as needed to insure the money stays protected and not misused.

Thank you so much for impacting a life! May God bless you richly for participating.